Through September 30th, 2023…
GET 5% OFF on ALL BUILDINGS 
PLUS EXTRA DISCOUNTS MAY APPLY FOR BUILDINGS BUILT IN 2022 or earlier.
Contact your local dealer to see what's available…OR…if you're looking to create a custom building, you can start your design using our 3D Builder and then submit it to your local dealer to get an official DISCOUNTED PRICE!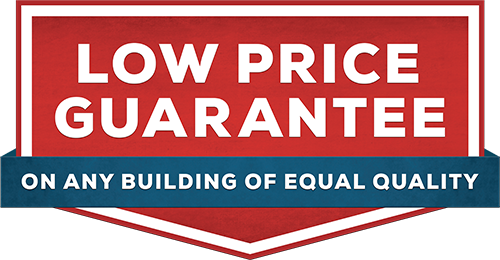 We'll match any competitor's advertised price for the same quality building. The competitor's building must have identical materials and features.
Select a dealer to see products available in your area.